Our pedagogical models rely on the most advanced research in
social and educational sciences,

and focuses on

transformative pedagogy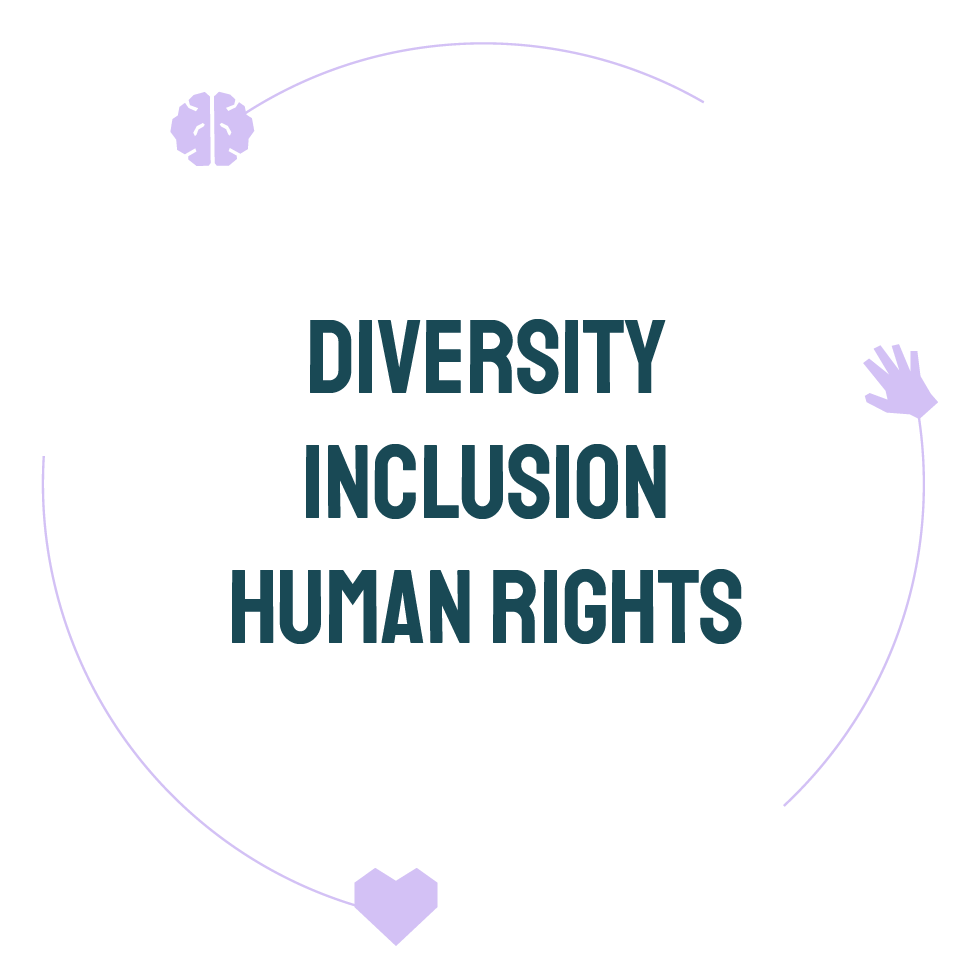 We 
will help your 
organization 
promote an inclusive culture 
tail
or
ed to your needs and vision.
 We
engage the whole person 
in a transformative process that enhances learners' awareness and motivation to change. Our 
innovative strategie

s 

and tools

engage the learners' heads, hands, and hearts 
to achieve three key learning goals: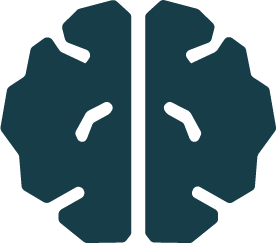 Knowledge
Acquire deep knowledge via the use of meaningful content and innovative pedagogical strategies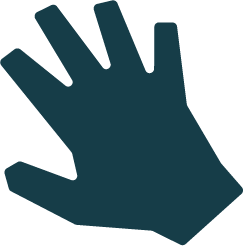 Skills
Develop new skills and competences that allow members of your organization to practice an inclusive culture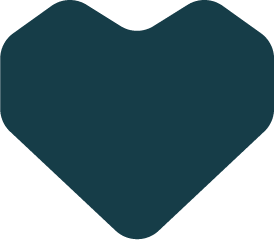 Attitudes
Transform attitudes and behaviors that are crucial in treating everyone equally and making diversity a real resource
BECOME PART OF THE SOLUTION!
Our approach is based on co-participative, pedagogical models that allow us to build on participants' shared knowledge and experience. The training and tools engages the trainers and participants to develop solutions together.
ABOUT TRANSFORMATIVE PEDAGOGY 
UNESCO 2017
"A transformative pedagogy is an innovative pedagogical approach that empowers learners to critically examine their contexts, beliefs, values, knowledge and attitudes with the goal of developing spaces for self-reflection, appreciation of diversity and critical thinking."
UNESCO 2017
"A transformative pedagogy is realised when learning goes beyond the mind and connects hearts and actions, transforming knowledge, attitudes and skills."
UNESCO 2017
"Key aspects of transformative pedagogy are participatory and collaborative learning in support of inclusion, democratic citizenship, freedom of expression, respect for differences and nonviolent transformation of conflicts."
Mezirow 1997
"Transformative learning is the process of effecting change in a frame of reference. This change involves adopting a new frame of reference that is more inclusive, (…) self-reflective, and integrative of experience."
Freire 1972
"Learning is a critical process which depends upon uncovering real problems and actual needs. Combined with action, moreover, critical awareness provides an opportunity to empower the learners and encourage them to transform the world accordingly"